Watch Latest Episode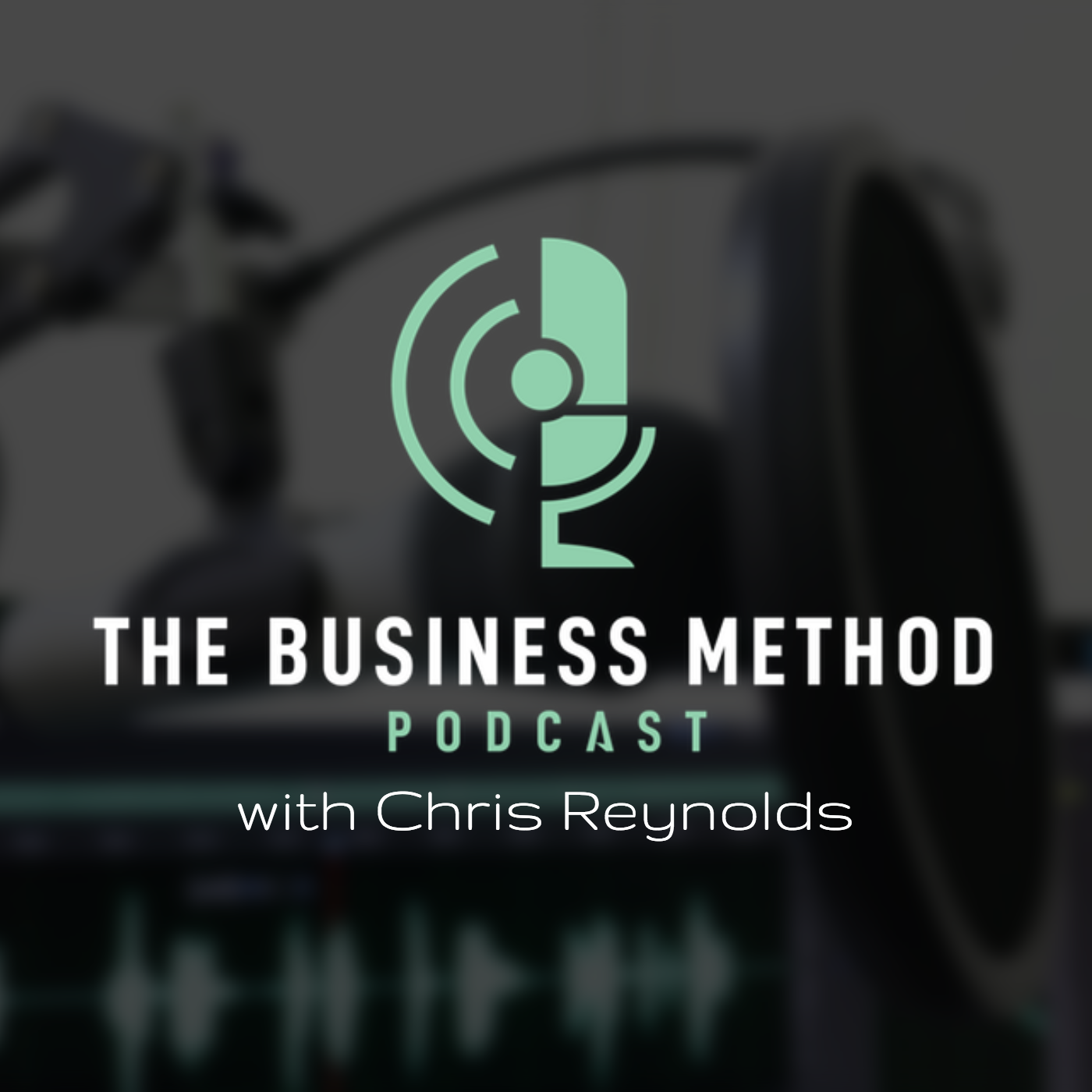 113 ~ Living the Location Independent Entrepreneurial Dream in Their 20's
Today on the show we have Toivo Kimmel and Winston Carter . Toivio is a 27 year old entrepreneur from Estonia. He in the personal development industry and runs a website called conquergreatness.com. He offers meditations to help skyrocket productivity, reduce stress and increase motivation. Winston is a 20 year old entrepreneur from New Zealand he has an Amazon FBA business and ecommerce website. His first business was started at the age of 18 and he recently sold it after 16 months.
Here is what I love about these two guys, they are both in their 20's and they are both building businesses while at the same time traveling the world. Toivio comes from a place that is traditionally is not known to create entrepreneurs that work in the personal development industry. Winston has an incredible head start in life from starting a business and selling it before 21 years of age. Make sure to check this episode out!
Toivio Kimmel
Toivio is a young Estonian entrepreneur that started off in the network marketing industry. He has also worked significantly with SEO before creating a personal development website called conquergreatness.com. He also already created a free meditation and a case study that he uses to collect leads.
Winston Carter
 Winston dropped out of university after three years. He wanted to find his own way and be his own boss. He took a sales jobs selling vacuum cleaners door to door while starting an online businesses on the side. In 2014 he started an importing business which he successfully built, outsourced and sold in a year by the age of 20. Currently Winston is running an Ecommerce website and living in Asia. Winston was also a guest on our podcast a few months ago discussing his experience getting kidnapped in China. This is an incredible show that will keep you on the edge of your seat.
Contact Info:
Toivo Kimmel: Skype: Toivokimmel http://ConquerGreatness.com

Winston Carter: https://www.facebook.com/winston.carter.71