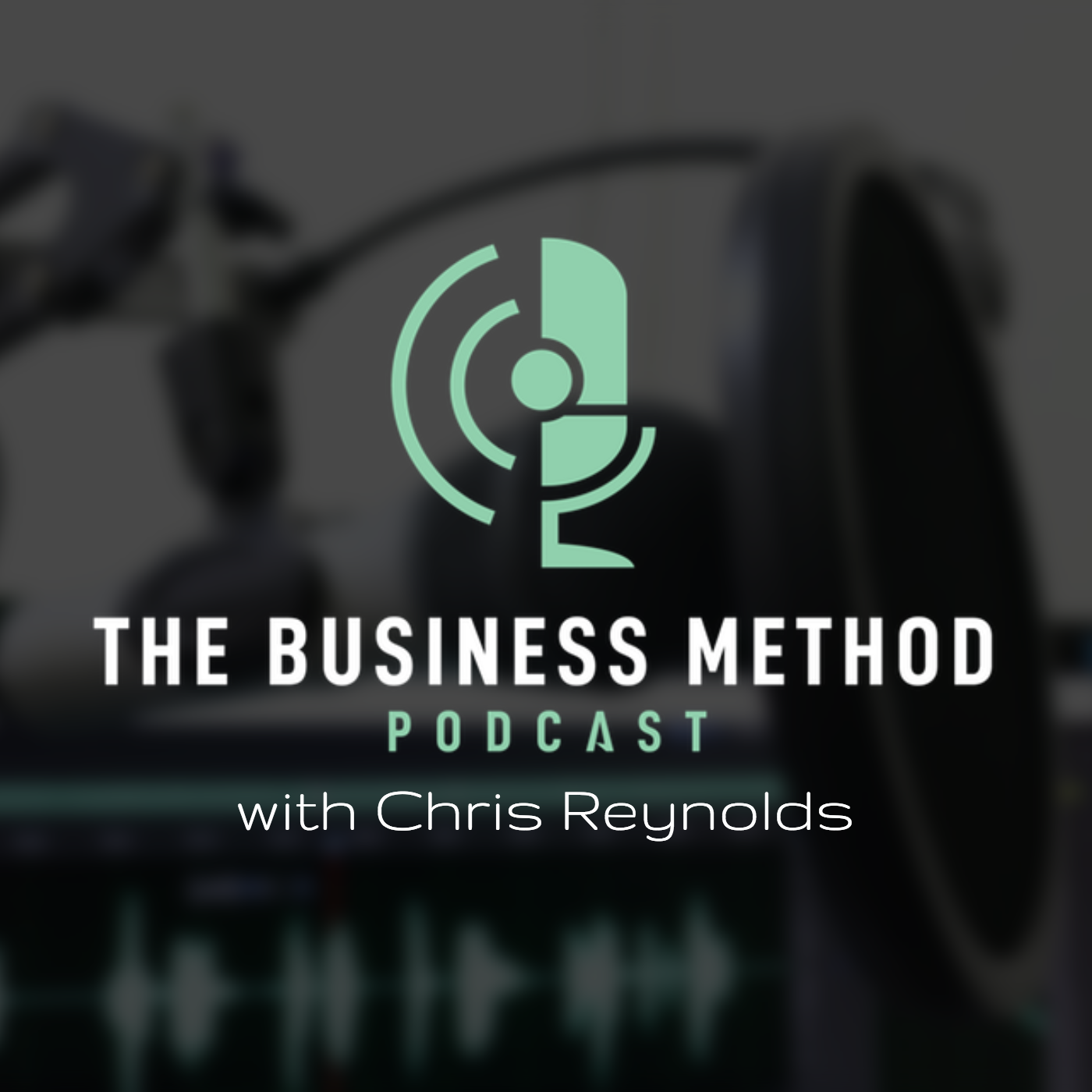 "Hiring employees based on their personality is much more important than hiring based on their resume." Nitin Chhoda
Imagine immigrating to a new country with no family, no friends, only $500 in your pocket and a dream. You get a job delivering pizzas for extra money and are forced to sleep in your car. Then over the next fifteen years, you build multiple 7-figure businesses.
Today's guest is Nitin Chhoda and he is the man that did just that. Nitin is the founder of TherapyNewsletter.com, an automated newsletter, and marketing software, InTouchEMR.com, a medical records software, Clinical Contact, a software for the medical industry, and Total Activation, which is a skincare and nutritional products business.
Nitin shares with us what it took to build these businesses starting from absolutely nothing. He dives into some suggestions about how to increase your brand and image awareness while growing a successful business. He will also share about the importance of our relationship with money and how money has not morality.
02:42: Who is Nitin Chhoda? 07:12: Businesses that Nitin Built Into $1,000,000+ Businesses 11:02: After Building Multiple $1,000,000 Businesses What Would Nitin Do Differently? 11:59: Nitin On Building Many Remote Teams 15:32: The Morality of Money 19:11: The Importance of Popularity and Making Money 23:37: Tips For Established Entrepreneurs to Increase Their Image and Increase Profit
"The people with (a) wealth conscious simply focus on creating the circumstances that cause money to attract to them." Nitin Chhoda
"Money moves to those who ask for it without any feeling of awkwardness, or weirdness or guilt." Nitin Chhoda
Honorable Mentions:
Therapy Newsletter therapynewsletter.com/
In Touch EMR intouchemr.com/
Clinical Contact clinicalcontact.com
Total Activation www.totalactivation.com/
Young Entrepreneurs Council yec.co/
Contact Info:
www.totalactivation.com/ nitin360.com/about/ intouchemr.com/
Subscribe to our podcast on iTunes: itunes.apple.com/us/podcast/entre…d1069958541?mt=2