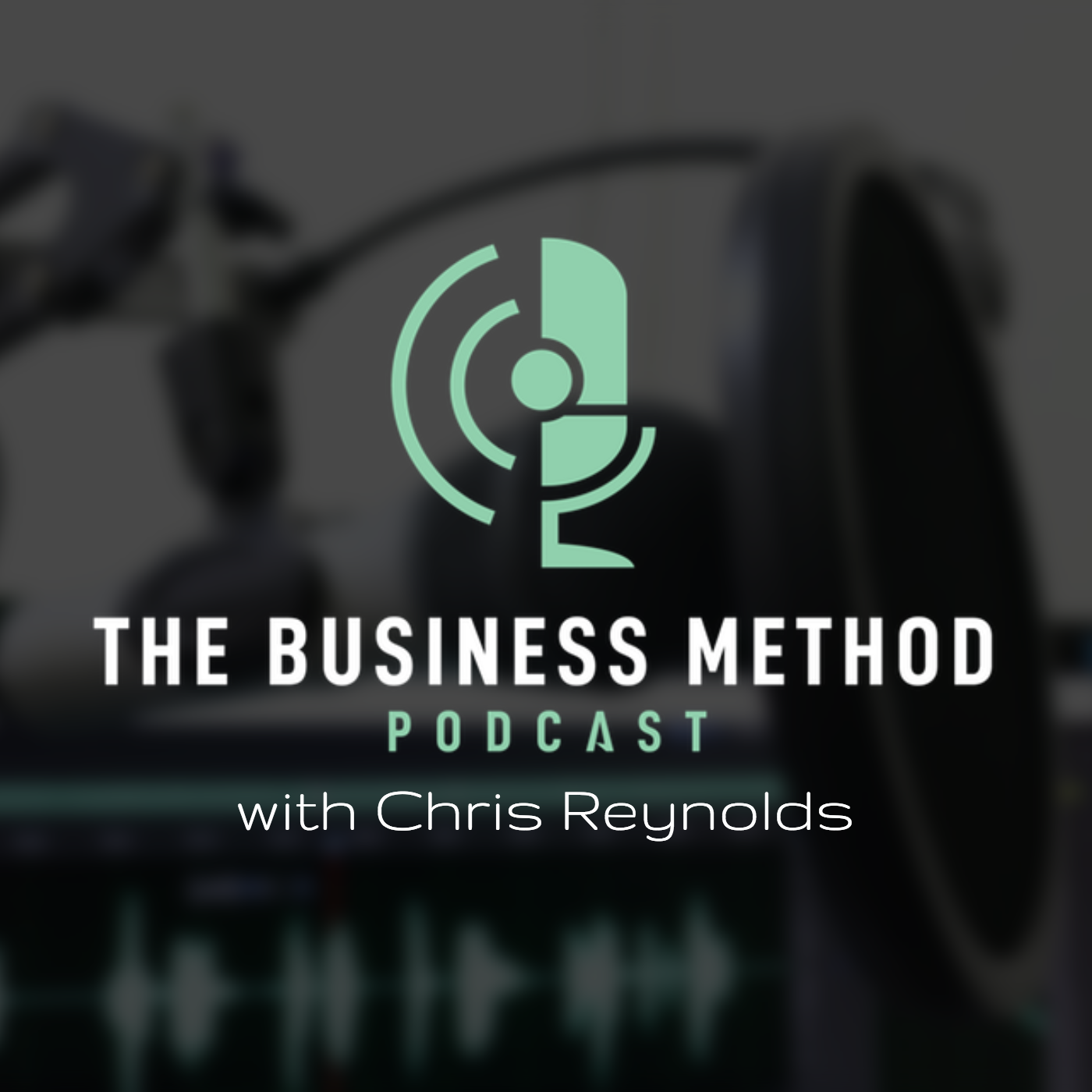 On today's episode of The Entrepreneur House podcast I'm stoked to introduce our guest Winston Carter.
http://theentrepreneurhouse.com/from-getting-kidnapped-in-china-to-making-6-figures-a-month-online/
Winston is a crazy cool cat from Zinzie Land (you'll find out where that is in a bit).
Winston recently stayed with us in the Chiang Mai, Thailand entrepreneur house and shared a story about how he:
1 - Got kidnapped in China by Chinese thugs (seriously)
2 - Came home shortly thereafter and got sacked from his job
3 - Proceeded to start a $100k business with some seed capital from the best investors ever...his parents!
Damn...talk about making lemons into lemonade!
In this episode, Winston shares several poignant business (and life!) lessons, including:
- How to stay cool in a crisis situation
- How to use sales and persuasion skills to turn foes into friends
- How to enlist the help of locals to resolve disputes in a foreign country
- Buying tasers from street hustlers
- How to bounce back resiliently from getting kidnapped (and fired from your job) to start a successful business
...and more!
Click on the link below to listen now:
http://theentrepreneurhouse.com/2015/12/17/f…onth-online/
Enjoy!