Watch Latest Episode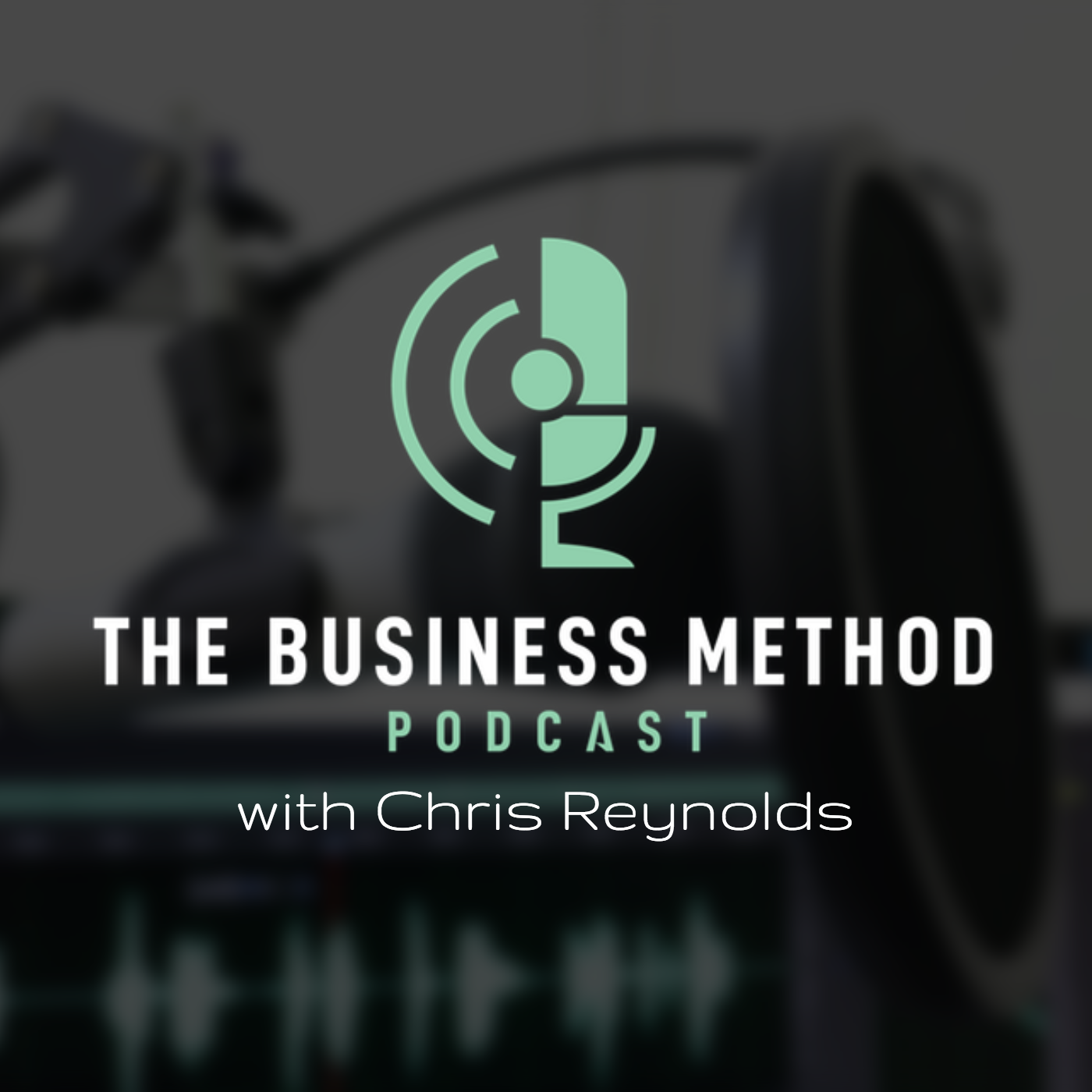 Ep.394 ~ Influencer Marketing and 1,000,000 Instagram Followers ~ Adi Arezzini
Adi Arezzini~ Founder of TeaMi Blends
~ Current Series ~
100 Interviews with 100 Major Influencers
Hey listeners welcome to The Business Method Podcast. I am your host Chris Reynolds and we are currently interviewing 100 major influences on our show with my co-host Noah Laith to get behind the minds, the tools and the methods it takes to build major influence in business and handling it in a positive way.
Today on the show, the founder and CEO of TeaMi Blends, Adi Arezzini is joining us to talk business and influence.  Adi started this company from her mother's bedroom and has grown TeaMi to a multi-million dollar brand. One of the ways she did it was influencer marketing.  Currently, Adi and her team work with 1500 influencers a month and have grown their Instagram follow up to nearly 1,000,000 followers.
Throughout the interview, Adi shares with us how she grew her following using influencer marketing, how she managed the massive growth and how her and the TeaMi team manage working with so many influencers.  We also chat with her about health today, and how her own challenges with gut health and digestion has inspired her to help millions around the world with their own health.
02:48: Adi on Balancing Health, Work, & Lifestyle
05:33: Staying Productive on Days w/ Less Sleep
07:23: Who is Adi Arezzini and Gut Health
13:33: Understanding Detoxing
15:58: Educating Your Followers/Potential Clients
17:33: Toxins in Your Body
21:18: Simple Communication for Marketing & Growing an Audience
24:03: Managing a Multi-Million Dollar Brand
26:33: Finding People on the Same Mission as You
28:53: Adi's Best Practices for Connecting w/ Influencers
34:53: 1,000,000 Followers on Instagram
41:28: Being a Mentor for Her Employees
45:08: Having the Hard Conversations w/ Your Team
51:23: The Future of the Health Industry
Contact Info:
Instagram: https://www.instagram.com/teamiblends/
Facebook: https://www.facebook.com/teamiblends
Pinterest: https://www.pinterest.com/Teamiblends/